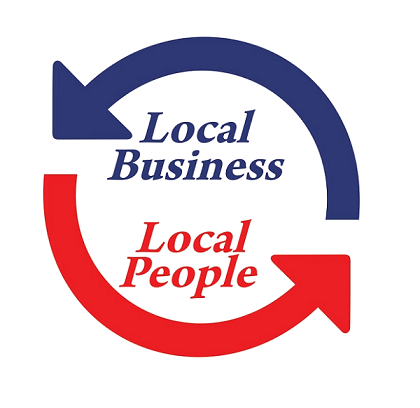 Community Membership
Signup your business.
List your employees.
Employees receive monthly PreBit.
Business receives mass advertising.
Gain new local customer support.
Profit from Britain`s major industry.
Business Sign Up
Generating People wealth
Working for every resident.

Secondary income
Personal incentive for supporting Britain`s economy.

supporting local
Uniting local communities. The British network that matters.
Backing British
British innovation designed to benefit every resident.
Free for Britain`s residents
Your Britain - your profit
Every resident supporting local small business members can share in the profits of our major industry and innovation. United we can target inequality, securing jobs, reduce the cost of living and increase individual wage and wealth.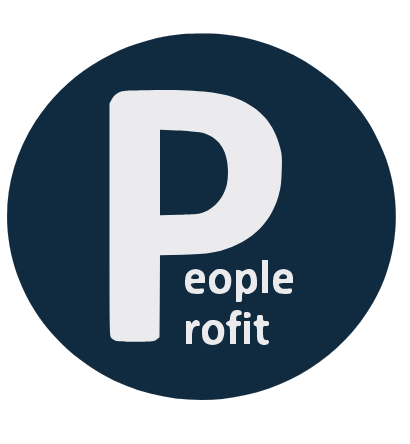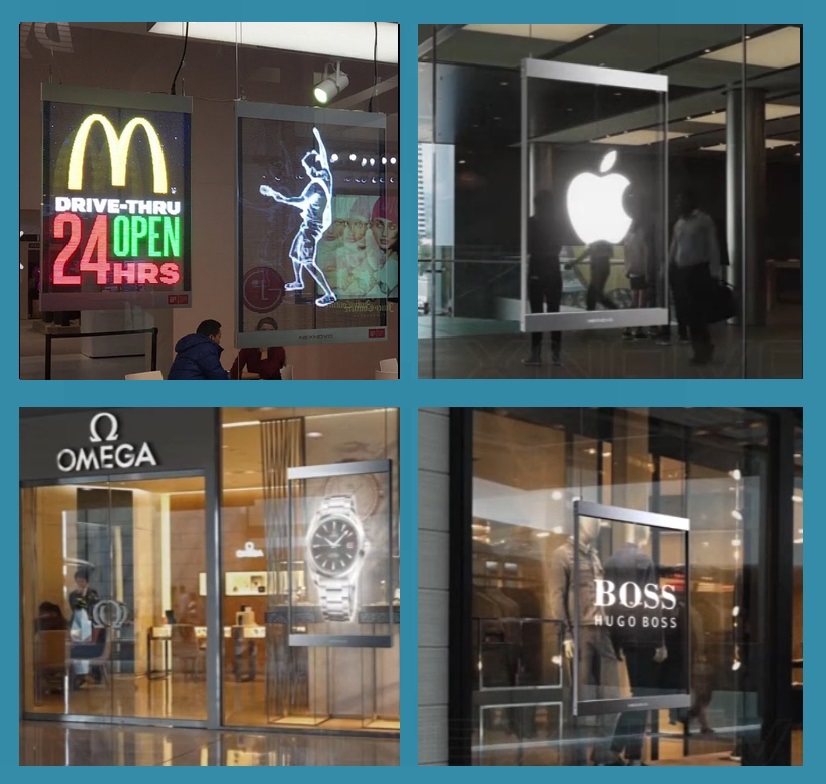 funding communities
Nationwide projects will deliver funds back to local small business, local people and local charities. Britain united, innovating new major industry profit share for every resident.